Used, collectible, vintage, and unique books and works on paper
NOW SELLING PHOTOBOOKS AT PRECISION CAMERA NORTH
Our friends at Precision Camera on Anderson Lane have generously given us five beautiful display cases to fill with collectible photography books. Shop them online here.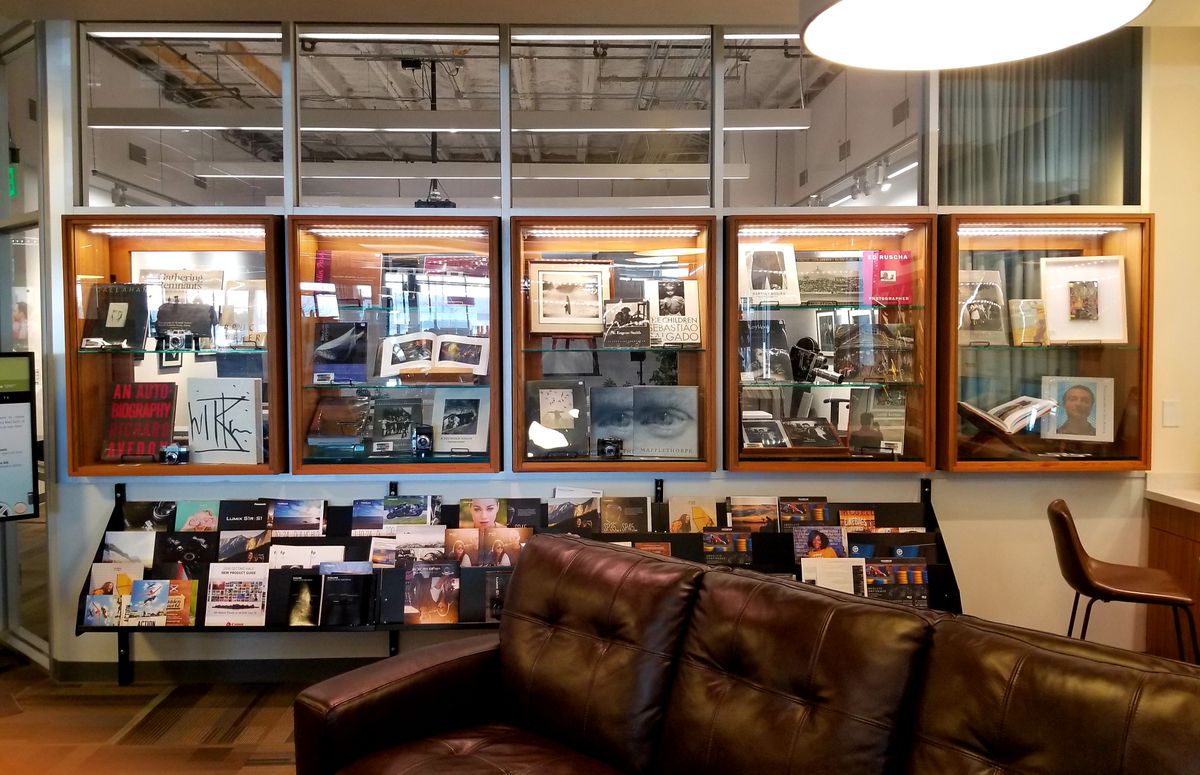 SHOP SAFELY
No more than eight customers are allowed at any time and everyone is required to wear a mask.
Please contact us for expert assistance with selecting books, arranging appointment shopping, or ordering for pick up:
512-916-8882 (store); 512-784-6422 (mobile)
Books featured on our website are in our warehouse; call ahead if you'd like us to bring a book to our storefront.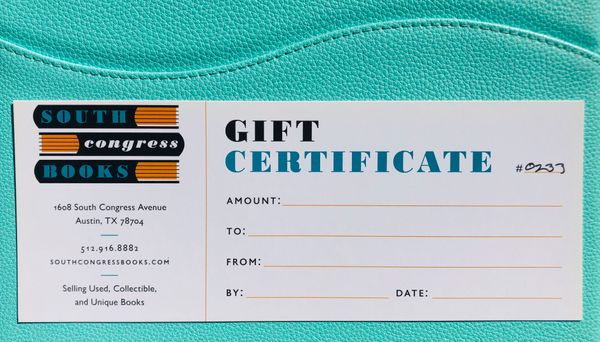 South Congress Books specializes in art, photography, literature, music, "quirkiana," vintage children's books, cookbooks, original music posters, and select artworks and vinyls. We feature a carefully curated selection of first editions and nicely bound volumes for the collector, reader, and gift-giver.
Contact us at 512-916-8882 or scongressbooks@gmail.com to purchase gift certificates or books you see featured on our website, or click on their images to buy here.
Sign up for our Newsletter