Fine Used Books and More
Collectible · Vintage · Unique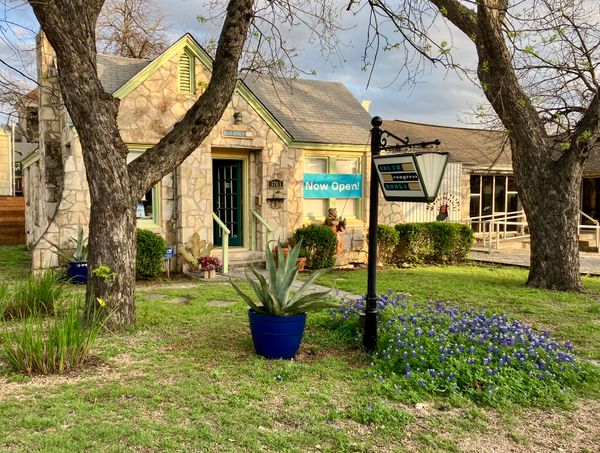 South Congress Books on Kerbey Lane specializes in art, photography, literature, history, philosophy, vintage children's books, fine bindings, cookbooks, original prints, and select artworks and vinyl. We feature a carefully curated selection of first editions and nicely bound volumes for the collector, reader, and gift-giver.
Contact us at (512) 916-8882 or scongressbooks@gmail.com to purchase gift certificates, or click here to buy online.
Books featured on our website may be in our warehouse; call ahead to make sure it's at the shop.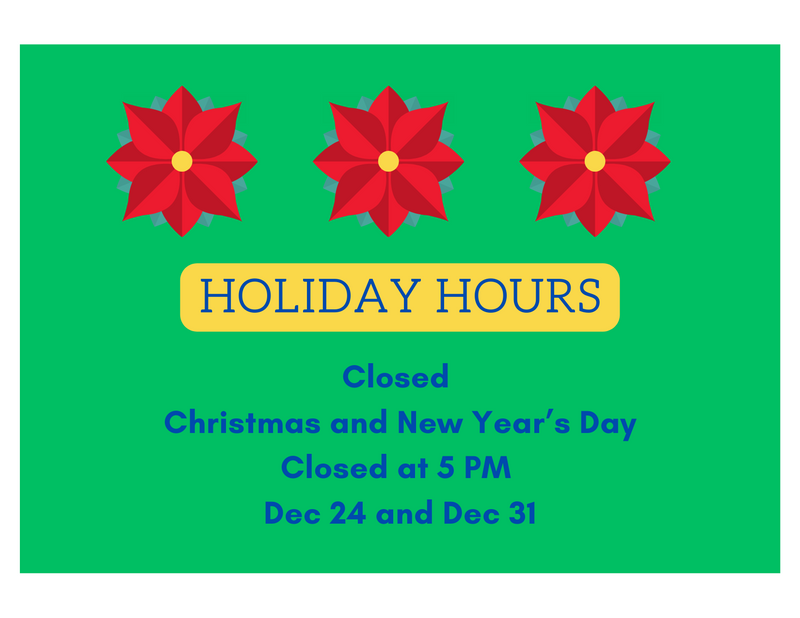 OUTPOST AT UNCOMMON OBJECTS
Come browse our special selection of books, artwork, and more at Austin's original eccentric emporium of raw materials for creative living, Uncommon Objects.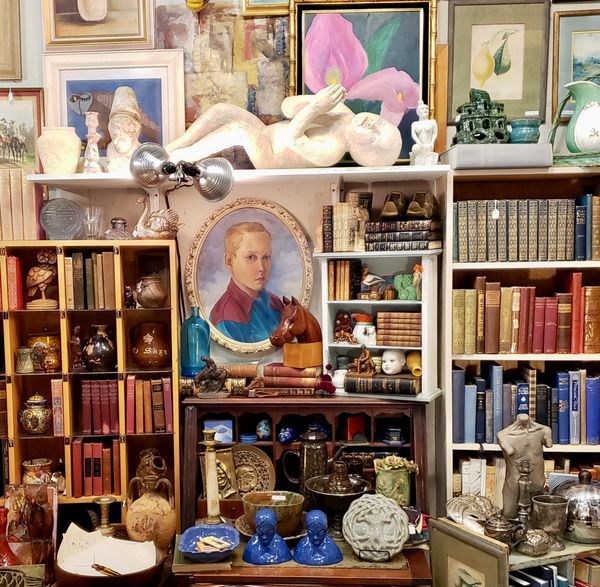 FOLLOW US ON SOCIAL MEDIA
Sign up for our Newsletter