Used, collectible, vintage, and unique books and works on paper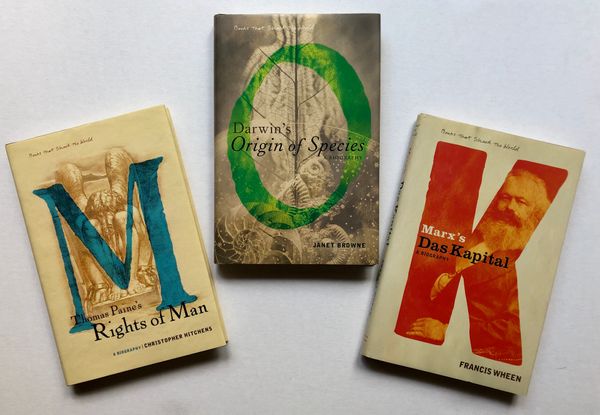 Gift Certificate Giveaway
Spend 19.99 or more on our website (or on items posted on our social media) for a chance to win a $75 gift certificate. We'll draw the winner on August 15.
Shop selections for 19.99 here
Browse our featured books for all qualifying items over 19.99.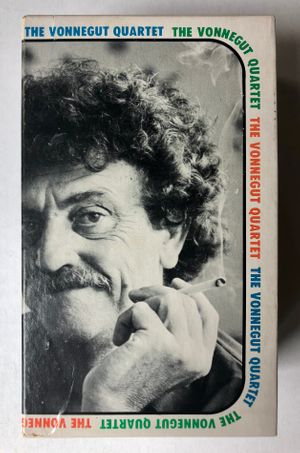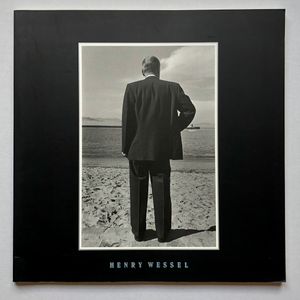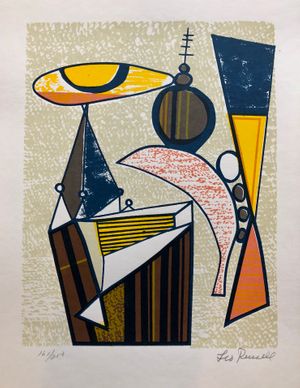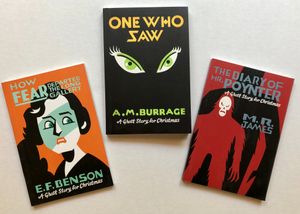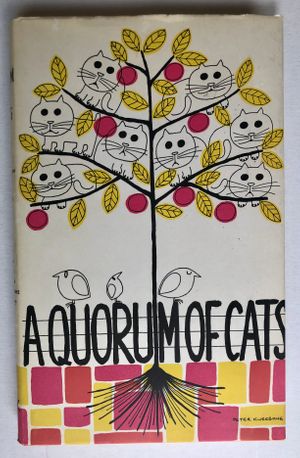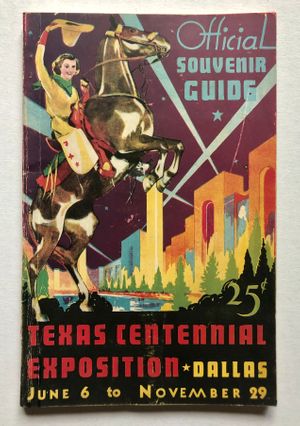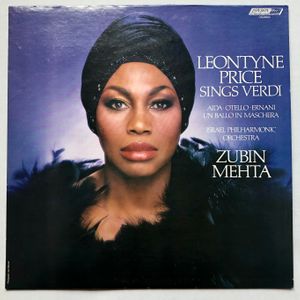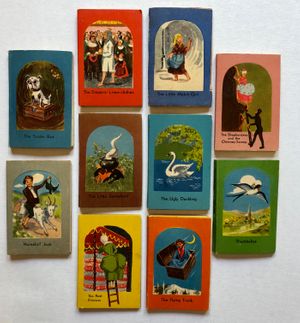 Open 12 - 6 pm Every Day
With safety in mind, South Congress Books has limited hours, noon to 6 pm daily. No more than five customers are allowed at any time and everyone is required to wear a mask.
Please contact us for expert assistance with selecting books, arranging appointment shopping, or ordering for curbside pick up:
512-916-8882 (store); 512-784-6422 (mobile)
Books featured on our website are in our warehouse; call ahead if you'd like us to bring a book to our storefront.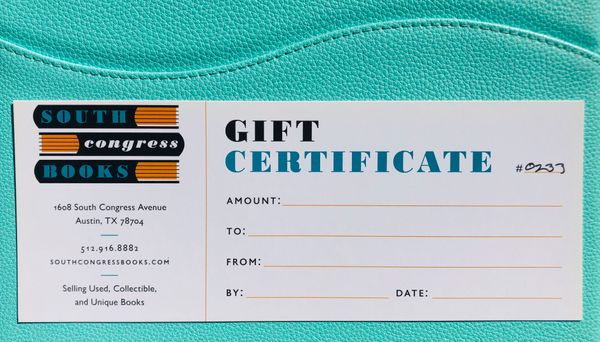 South Congress Books specializes in art, photography, literature, music, "quirkiana," vintage children's books, cookbooks, original music posters, and select artworks and vinyls. We feature a carefully curated selection of first editions and nicely bound volumes for the collector, reader, and gift-giver.
Contact us at 512-916-8882 or scongressbooks@gmail.com to purchase gift certificates or books you see featured on our website, or click on their images to buy here.
Sign up for our Newsletter