Used, collectible, vintage, and unique books and works on paper
South Congress Books specializes in art, photography, literature, music, "quirkiana," vintage children's books, cookbooks, original music posters, and select artworks and vinyls. We feature a carefully curated selection of first editions and nicely bound volumes for the collector, reader, and gift-giver.
Contact us at 512-916-8882 or scongressbooks@gmail.com to purchase gift certificates or books you see on our website.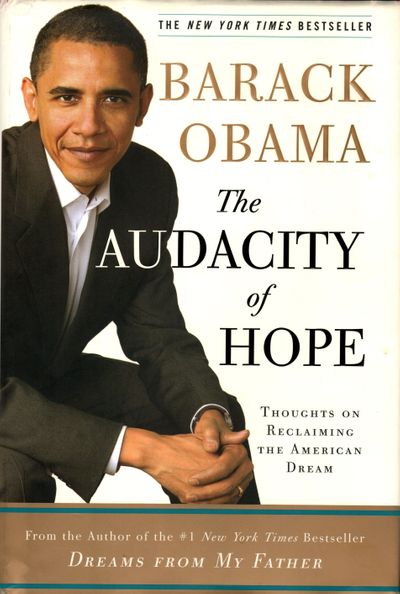 The Audacity of Hope
By Barack Obama
Signed Later Printing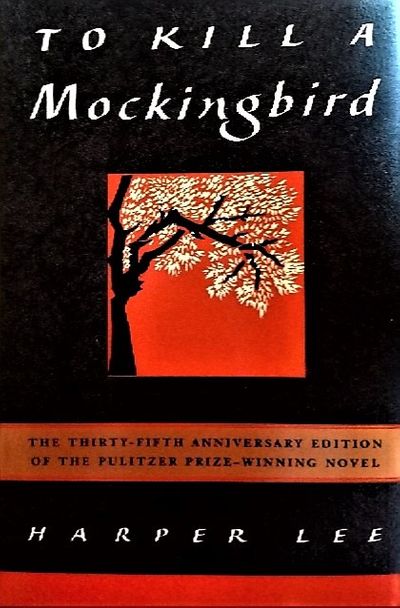 To Kill a Mockingbird
By Harper Lee
Signed 35th Anniversary Edition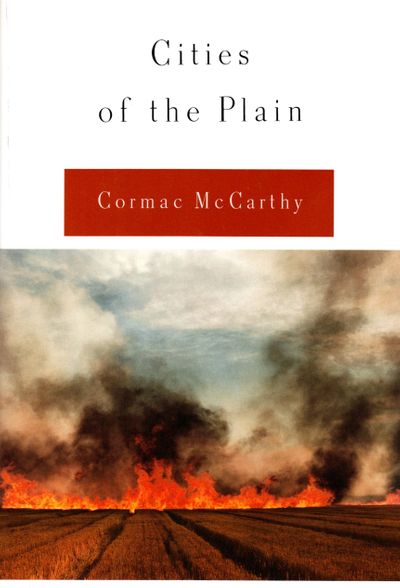 Cities of the Plain
By Cormac McCarthy
Limited Signed Edition 1/1,000
Sign up for our Newsletter