Used, collectible, vintage, and unique books and works on paper
TEMPORARILY CLOSED FOR OUR MOVE

NOT BUYING BOOKS AT THIS TIME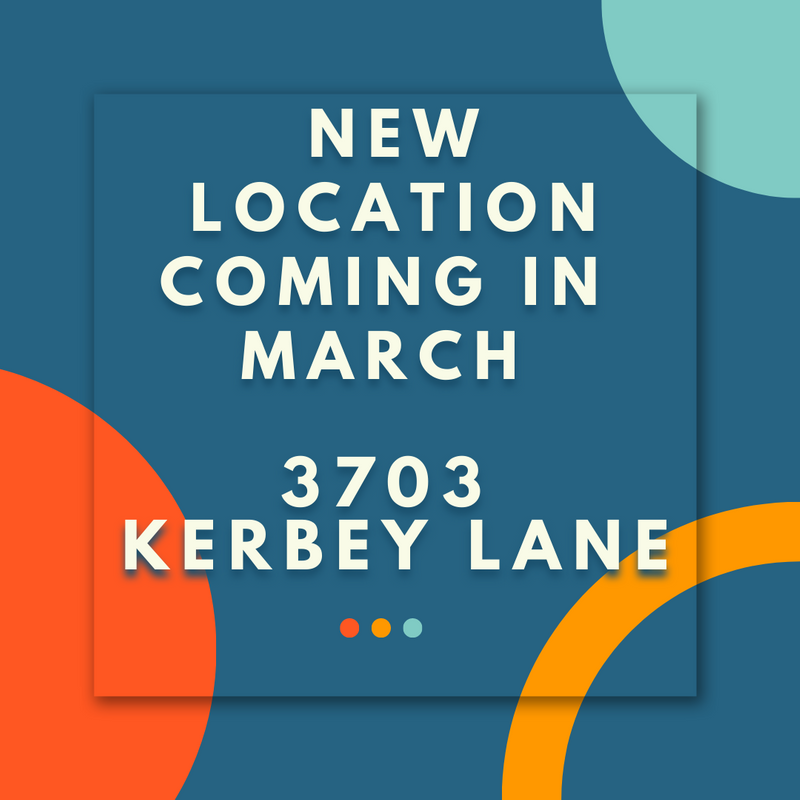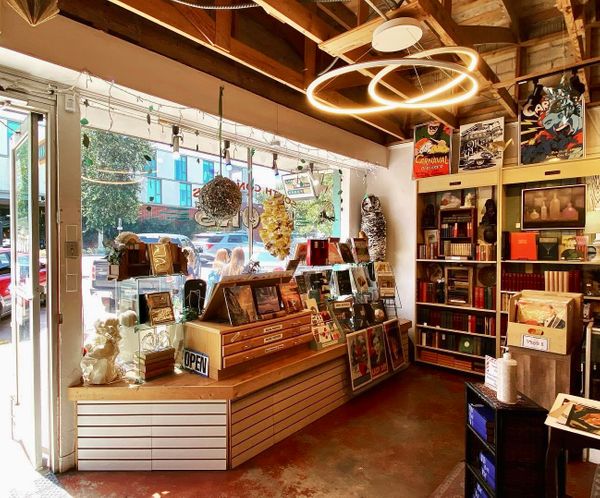 Please contact us for expert assistance with selecting books, arranging appointment shopping, or ordering for pick up:
512-916-8882 (store); 512-784-6422 (mobile)
Books featured on our website are in our warehouse; call ahead if you'd like us to bring a book to our storefront.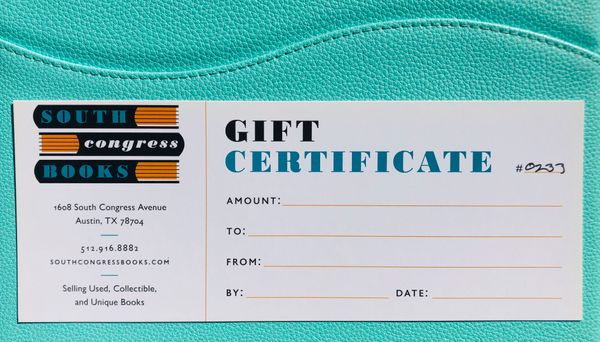 South Congress Books specializes in art, photography, literature, music, "quirkiana," vintage children's books, cookbooks, original music posters, and select artworks and vinyl. We feature a carefully curated selection of first editions and nicely bound volumes for the collector, reader, and gift-giver.
Contact us at 512-916-8882 or scongressbooks@gmail.com to purchase gift certificates, or click on the image to buy here.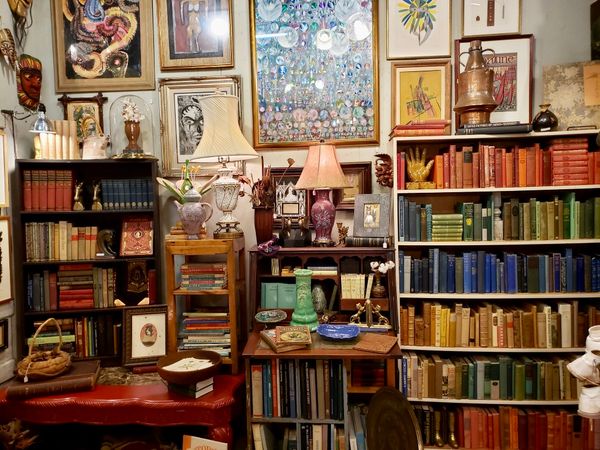 NOW AT UNCOMMON OBJECTS
Come browse our special selection of books, artwork, and more at Austin's original eccentric emporium of raw materials for creative living, Uncommon Objects.
Sign up for our Newsletter